I decided to start running way back in 1973 as I had made a decision to join the Royal Navy on leaving school and I wanted to be in a position to be reasonably fit from day 1 of training.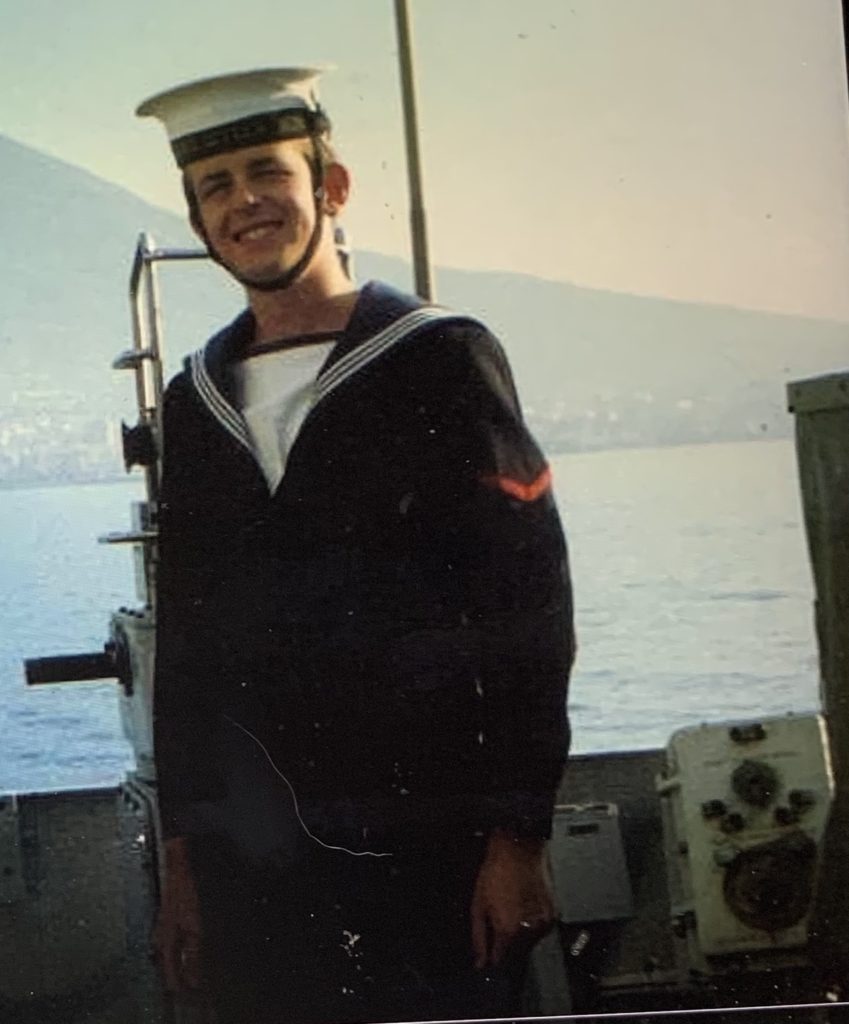 ….I am pleased to say the training paid off and I was ready for training exercises such as being made to run back to base camp after being abandoned in the middle of nowhere 20 miles away!
My time in the RN came to an unfortunate end as I picked up a nasty knee injury while training and I left in 1981 and joined the National Health Service as an Administrator and that's where I stayed until I made the decision to take early retirement in 2015.
Apart from Injury and a small break when my daughter was born, it's fair to say that I have run continuously for around 47 years.
I am not the quickest runner but motivation has never been an issue for me and I run in all weather but coming from Yorkshire if you don't run in poor weather then your runs will be extremely infrequent.
I am a morning runner and now I have retired I allow myself the luxury of starting around 7.00am!
I only started running races around 10 years ago and concentrate on 10K races and Half Marathon distance, I have lost count on the number of races I have run since that time and at the present time, thanks to RunThrough I am testing myself by doing quite a few 'Virtual' runs although I must admit that I really look forward to being able to get back over to places like Media City, Heaton Park and Etihad Campus and enjoy a run in the company of 400 fellow runners. It's safe to say that I miss the sound of a tambourine cheering me on at certain points of a race!
I have met some really wonderful people at RunThrough events and I really like how this running community binds together, this includes all the support staff and together the support is there for everyone Running, it really is quite special.


My wife and daughter tell me that I am addicted to running but it's running that makes me happy and I like to start most days in a positive way so it's not a bad addiction to have!
I am currently training for a couple of Half Marathon's later in the year and am now keeping everything crossed that they will take place and I also looking forward to more great events in the future and just continuing my love of running.