TRAINING
It's always interesting to hear how elite athletes train, what they eat, and what their go-to strength exercises are. Here's a sneak peak into Dina Asher-Smith's Training and Food Diary. – READ HERE.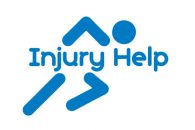 INJURIES
MEAT not RICE. No, we're not telling vegetarians to eat meat, it's the new way to treat sports injuries. – READ HERE.
NUTRITION
Chia seeds are all the rage, but why? Powered by the Seed: Fast Facts on Chia. – READ HERE.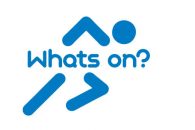 WHATS ON
Father's Day – Sunday 16th June. Here are some ideas for treating your Dad.
UPCOMING RUNNING EVENTS
Chase The Sun Victoria Park – Wed 12th June @ 7pm. Sign up HERE
Lee Valley VeloPark Races – Sat 29th June @ 9am. Sign up HERE
Regent's Park 5k & 10k – Sat 13th July @ 10am. Sign up HERE