TRAINING
Sometimes you have to take advantage of any chances you have in the day to fit in your training – Top Tips for Running During Your Lunch Break. – READ HERE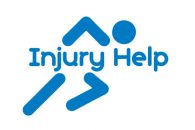 INJURIES
For once we're focusing on strengths not weaknesses. We all know about natural selection in evolution, but what about in runners? Were you born to run a fast 5k, strong marathon, or something in between? Here's How to Find Your Running Strengths. – READ HERE
NUTRITION
For those who saw our recent announcement about KIND joining us for our 2020 events, we thought you might also like to try making your own bars, they're so delicious! (scroll down for the recipe). – READ HERE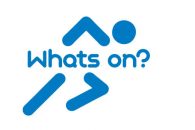 WHATS ON
Banff Mountain Film Festival 2020 – Starting at the end of the month and running until May it's always a good event!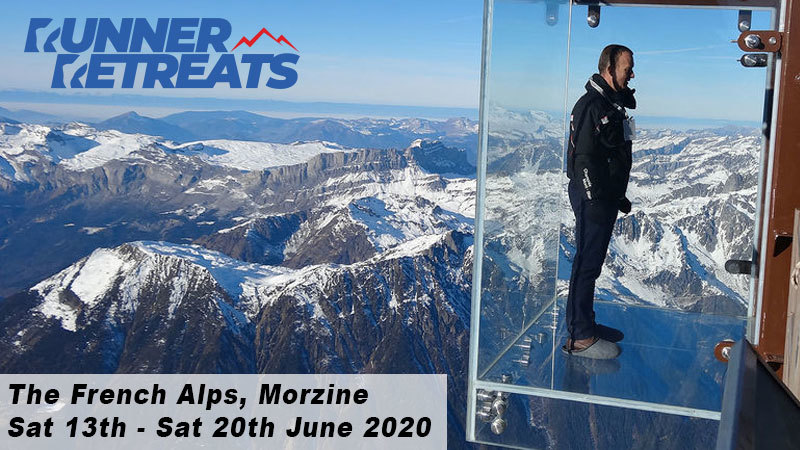 Join us for our first ever Runner Retreat in the French Alps from Saturday 13th – 20th June 2020!
Enjoy beautiful scenic runs, take the chance to explore the mountain trails and benefit from coached running, strength, technique and mobility sessions.
Find out more HERE.
UPCOMING RUNNING EVENTS
RunThrough Crystal Palace Races – Sun 19th Jan @ 9.30am. Sign up HERE
Run Through Brixton 10k – Sun 26th Jan @ 9.30am. Sign up HERE
RunThrough Victoria Park Races – Sat 8th Feb @ 9.30am. Sign up HERE
RunThrough Annual Season Pass