TRAINING
If you are unable to join us at Clapham Common this week you can still enjoy this session below!
5/10 minute warm up jog and stretch
3 x 3 min sets split into 2 min at 75% effort and 1 min at 85%. (90s recovery)
3 x 2 min with 75s at 75% effort and 45s at 85% effort (60s recovery)
3 x 1 min with 30 mins at 85% effort into 30s at 90% effort (30s recovery)
Total working set time = 18 mins Total rest time = 9 mins
NUTRITION ADVISE
"Happy Monday Runners! This week I bring to you one of my favs; a simple recipe, but these are great for pre-exercise, and during long runs/cycles etc. I love making my own fuelling as you know exactly what goes into them! This recipe is super versatile, so you can make swaps and additions to suit you preferences. Enjoy!" – Jess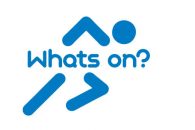 WHAT'S ON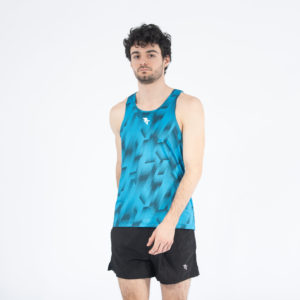 RUNTHROUGH KIT
See a wide range of brand new custom designed items from shorts and tops to caps and sock.
Vest's are hot this week!
See the full range of RunThrough Kit HERE.
WHAT'S YOUR STORY
Running is one of the most inclusive sports there is and we want to hear about your experiences!
Do you run for charity, to keep physically fit and look after your mental health or just because you love it and you can? If you've got a story to share, we'd love to hear it.
Drop [email protected] to share your story and see it featured on our website and social media.
VIDEOS, PODCASTS & PLAYLISTS
Catch up on what the RunThrough Community has been up to with another RunThrough Chat episode a couple of week's ago – 117 with Emma and Jess –HERE
Our very own Matt Wood and Head Coach of New Levels Coaching, Lewis Moses, talk all things running to help inspire, influence and educate on the thing we love the most. – LISTEN HERE
Our very own Lucy Harfield has started her own podcast – Pinch of Positivity. The podcast hopes to keep it real, talks straight and offer a fresh perspective on how to find the bright side of life – LISTEN HERE
You can also find the next RunThrough Running Playlist on Spotify HERE

We have recently added RunThrough to Trustpilot, a review platform open to everyone. We would like to invite you to share your experiences to help others get a real feel and understanding of what RunThrough is all about.