TRAINING
Tapering for a race is often harder than you think, but really important from your body's point of view. Here's a good article on How to Taper for Your Race, and whilst it talks specifically about road racing, the general principle can be applied to other races such as trail or OCR (obstacle course races). READ HERE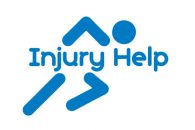 INJURIES
IT band tightness can hit at any point and is no fun when it does. If it does, why not try this 3-Step Plan for IT Band Treatment. READ HERE.
NUTRITION
Energy gels as fuel mid-race are always an easy option, but what if they don't agree with you? Here are 17 Surprising Mid-Race Snacks you could try. READ HERE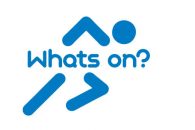 WHATS ON
Glasshouse Yoga – running all through summer in Ravenscourt Park.
UPCOMING RUNNING EVENTS
Lee Valley VeloPark Races – Sat 27th July @ 9am. Sign up HERE
Chase the Sun Wimbledon Common – Wed 31st July @ 7pm. Sign up HERE
Wimbledon Common Half Marathon – Sun 4th Aug @ 9.30am. Sign up HERE