TRAINING
For those who enjoy a good read, why not check our one of these 11 Best Running Books – they'd make a really good Christmas present! – READ HERE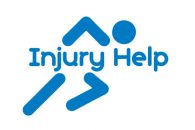 INJURIES
Ever felt that intense burn in your lungs running in cold weather? Well there's no need to worry, it's not actually bad for you. Here's why your Lungs Burn in Cold Weather and how to cope with it. – READ HERE
NUTRITION
A bit of hot toddy wouldn't go amiss in this weather. Here are some other suggestions for Hot Drinks to Sip After Your Run. – READ HERE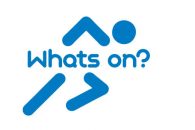 WHATS ON
Running for Beginners workshop – top advice from Pure Sports Medicine clinicians. Wed 15th Jan @ 12.30pm.
Run club Christmas break – club will be taking a break over Christmas (no session on 23rd or 30th Dec) but will be back on Monday 6th Jan.
UPCOMING RUNNING EVENTS
Christmas Greenwich Park 5k & 10k – Sat 21st Dec @ 10am. Sign up HERE
Lee Valley VeloPark Races – Sat 28th @ 10am. Sign up HERE
RunThrough Annual Season Pass – it's a great Christmas present!