TRAINING
Despite the recent deluge of rain it is certainly warming up for summer. Here are the Warning Signs of Dehydration that you won't want to miss. – READ HERE.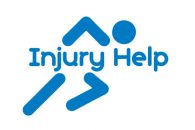 INJURIES
Muscle cramps during running could be a sign of dehydration, or they could be signalling a different problem. Either way, here's How to Prevent Muscle Cramps While Running. – READ HERE.
NUTRITION
Carb loading before a race – how much do you need and when should you do it? The Right Way to Carb Load Before a Race. – READ HERE.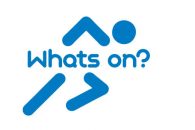 WHATS ON
Sweatlife Festival – 22nd/23rd June. Click HERE for more information and to buy your tickets.
UPCOMING RUNNING EVENTS
Lee Valley VeloPark Races – Sat 29th June @ 9am. Sign up HERE
Chase The Sun Victoria Park 5k & 10k – Wed 3rd July @ 7pm. Sign up HERE
Richmond Park Half Marathon – Sat 6th July @ 10am. Sign up HERE
Regent's Park 5k & 10k – Sat 13th July @ 10am. Sign up HERE