TRAINING
With the weather ramping up this month it's not just the sun you need be aware of when running – Running in Humidity: Effects and Tips. – READ HERE.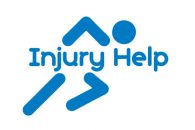 INJURIES
Blisters – it's amazing how something so small can be so painful, and can really hamper your training. Here's an article listing the Best Socks for Runners. – READ HERE
NUTRITION
Optimal Meal Frequency – how many meals should you eat per day? Is little and often really better than larger meals fewer times a day? – READ HERE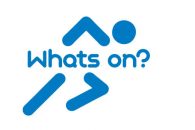 WHATS ON
Wellness Wednesday – hosted by Sweaty Betty. This month's topics are 'Why you need a digital detox' and 'How to be kinder to yourself'.
UPCOMING RUNNING EVENTS
Chase The Sun Victoria Park 5k & 10k – Wed 3rd July @ 7pm. Sign up HERE
Richmond Park Half Marathon – Sat 6th July @ 10am. Sign up HERE
Regent's Park 5k & 10k – Sat 13th July @ 10am. Sign up HERE