TRAINING
It's great to see so many of you getting out running despite the lack of events, but if you're struggling to motivate yourself to run, here are some good ideas for How to Take the Routine Out of Your Running. – READ HERE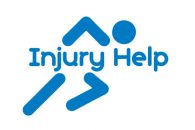 INJURIES
Injuries, aches and pains when running can often occur due to an imbalance in the body, which is why it's good to know how balanced you are. Here's a good test for your calves – How Tight is Your Soleus Muscle? – WATCH HERE
NUTRITION
Love it or hate it, there's no denying peanut butter can be a great source of energy, and equally as good when refuelling post-run. If you love it, why not try this Peanut Butter Granola recipe and let us know how tasty it is. – READ HERE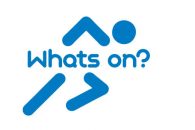 WHATS ON
NEW virtual monthly mileage challenge – we've got some new medals for you! Track your runs over a 30 day period and see how far you can go.
This weeks video, podcasts and playlists
Head onto the RunThrough UK Instagram for some Mobility Drills lead by Club Coach Clare, perfect for warming up the joints before a run. See the drills HERE.
Also check out the latest RunThrough chat video with Lucy and Jatila HERE
Our very own Lucy Harfield has started her own podcast – Pinch of Positivity. Check out episode nine with content lead and presenter of The Running Channel, Anna Harding – LISTEN HERE
You can also find the next RunThrough Running Playlist, created by our Head of Operations Jack Williams, on Spotify HERE
RUNTHROUGH KIT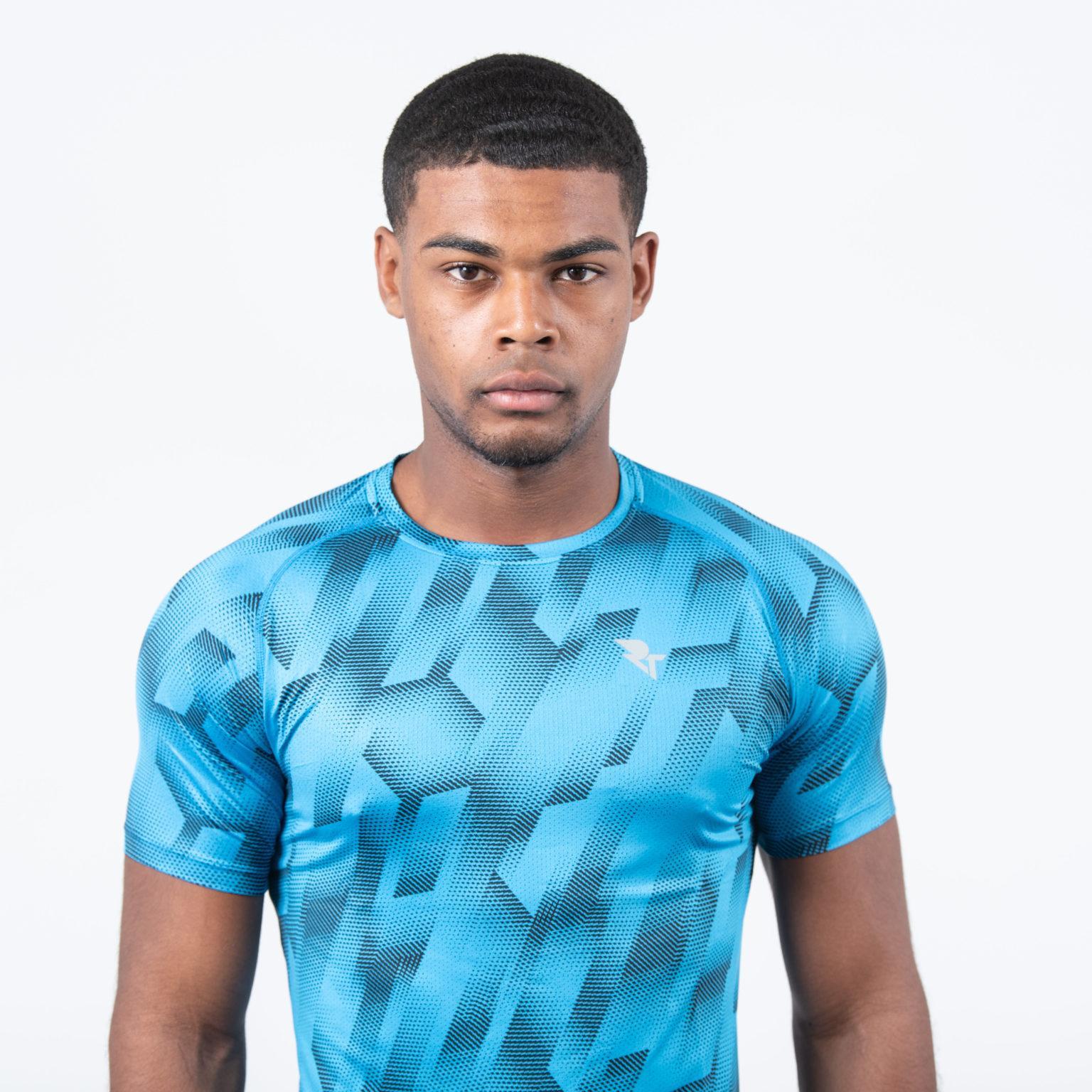 Check out the brand new RunThrough Kit online now.
There are a wide range of brand new custom designed items from shorts and leggings to tops and jackets. You can even grab some socks and a cap to complete your wardrobe.
Use code RTNEWS10 for 10% discount!
See the full range of RunThrough Kit HERE.

We have recently added RunThrough to Trustpilot, a review platform open to everyone. We would like to invite you to share your experiences to help others get a real feel and understanding of what RunThrough is all about.