TRAINING
We all know that setting goals can provide extra motivation to run. If you haven't got any at the moment, or are looking to change yours up why not bear these points in mind – Your Science-Based Approach to Setting Running Goals. – READ HERE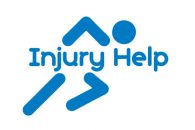 INJURIES
Having just mentioned how useful goal setting can be, it's important to make sure you're setting appropriate goals for yourselves. Here are 9 Signs You Might Be Running Too Much. – READ HERE
NUTRITION
We all fast on a daily basis, from the time we finish dinner until the time we start breakfast the next day, but does this count as intermittent fasting?
Here is some useful information All About Intermittent Fasting.
– READ HERE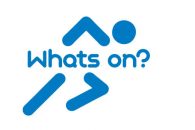 WHAT'S ON
Handpicked Adventure Films
The Banff Mountain Film Festival is giving you the opportunity to watch some of their fantastic films from the comfort of your own home. Check out their film collections below.
This weeks video, podcasts and playlists
Check out the latest
RunThrough chat
video with Lucy and Jatila
HERE
Our very own
Lucy Harfield
has started her own podcast –
Pinch of Positivity
. Check out episode 12 with Personal Trainer and Influencer, Emma Cockroft –
LISTEN HERE
You can also find the next
RunThrough Running Playlist
, created by our Head of Operations Jack Williams, on Spotify
HERE
RUNTHROUGH KIT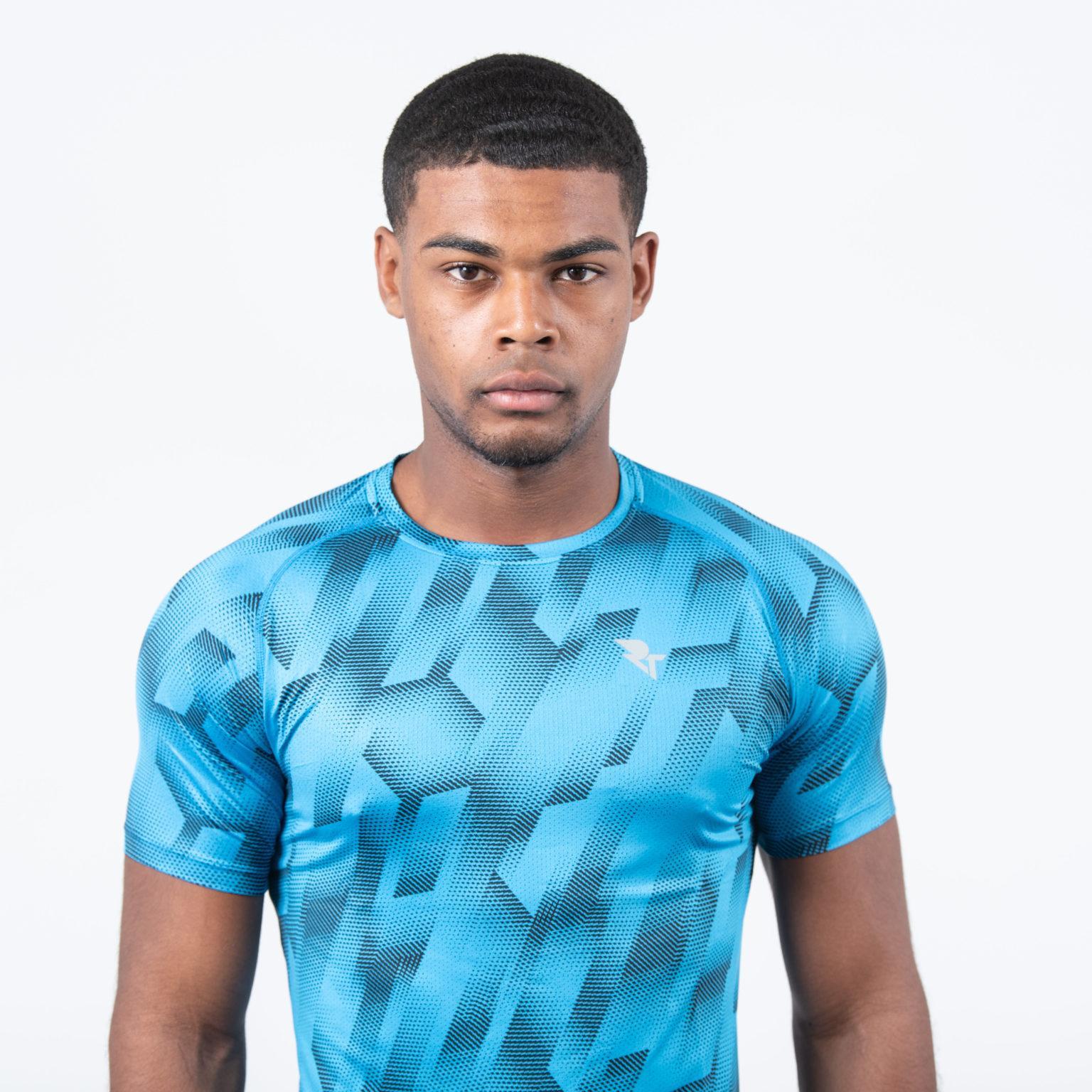 Check out the brand new RunThrough Kit online now.
There are a wide range of brand new custom designed items from shorts and leggings to tops and jackets. You can even grab some socks and a cap to complete your wardrobe.
Use code RTNEWS10 for 10% discount!
See the full range of RunThrough Kit HERE.

We have recently added RunThrough to Trustpilot, a review platform open to everyone. We would like to invite you to share your experiences to help others get a real feel and understanding of what RunThrough is all about.