TRAINING
It's Christmas folks…take a break. It may do you some good!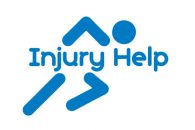 INJURIES
Why not pamper your feet as much as the rest of you over the Christmas break. Here are some good suggestions for how to Care For Your Feet. – READ HERE
NUTRITION
Christmas is often seen as a time of excess, but you can feel less guilty enjoying your Christmas meal knowing these foods are actually good for runners. – READ HERE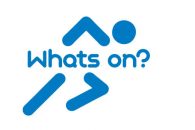 WHATS ON
Run club Christmas break – club will be taking a break over Christmas (no session tonight or 30th Dec) but will be back on Monday 6th Jan.
UPCOMING RUNNING EVENTS
Lee Valley VeloPark Races – Sat 28th Dec @ 10am. Sign up HERE
Victoria Park Races – Sat 4th Jan @ 9.30am. Sign up HERE
RunThrough Annual Season Pass – it's a great Christmas present!