TRAINING
For those finding the time to run when they previously couldn't, or those enjoying getting out more, here are 7 Simple Steps to Boost your Endurance. – READ HERE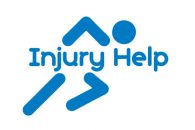 INJURIES
As we have previously discussed, a strong core will really help with your running form and performance, but how do you get it? Plank is the answer, "a 1 minute plank creates a resilient torso", and here's how to do it properly. – READ HERE
NUTRITION
With the weather heating up it's tempting to reach for the ice cream, but here are 4 healthy, homemade ice lolly recipes you might like to try instead. – READ HERE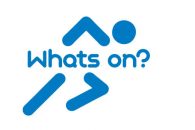 WHATS ON
Adventure Film Collections – subscribe to Banff to get access to their FREE epic adventure films – a nice change from netflix!
This weeks video, podcasts and playlists
Move It May
Head onto the RunThrough UK Instagram for some Mobility Drills lead by Club Coach Clare, perfect for warming up the joints before a run. See the drills HERE.
Also check out the latest RunThrough chat video with Lucy and Jatila HERE
Our very own Lucy Harfield has started her own podcast – Pinch of Positivity. Check out episode eight featuring founder of Run For Heroes, Olivia Strong – LISTEN HERE
You can also find the RunThrough Running Playlist, created by our Head of Operations Jack Williams, on Spotify HERE
RUNTHROUGH KIT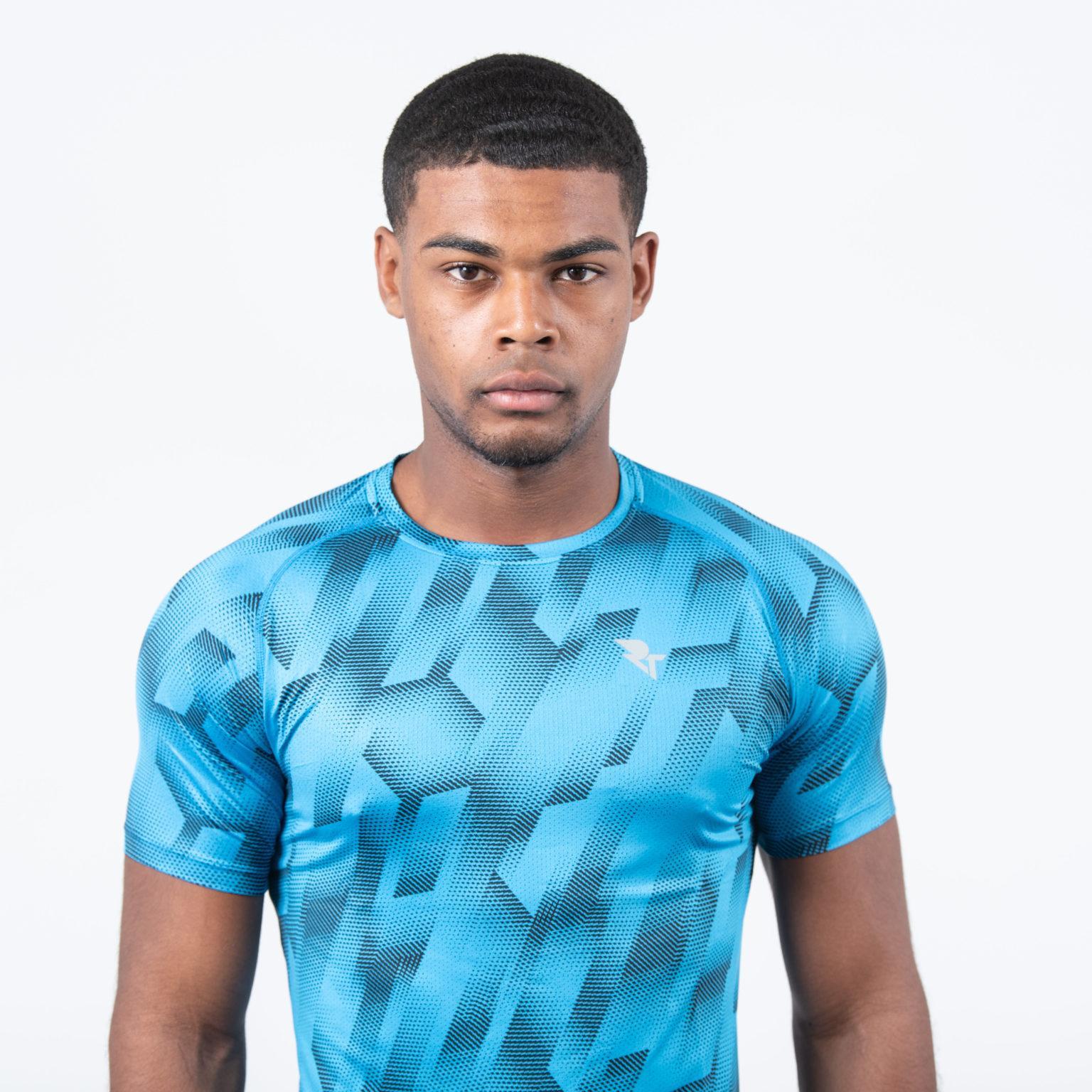 Check out the brand new RunThrough Kit online now.
There are a wide range of brand new custom designed items from shorts and leggings to tops and jackets. You can even grab some socks and a cap to complete your wardrobe.
Use code RTNEWS10 for 10% discount!
See the full range of RunThrough Kit HERE.

We have recently added RunThrough to Trustpilot, a review platform open to everyone. We would like to invite you to share your experiences to help others get a real feel and understanding of what RunThrough is all about.