TRAINING
Whilst we haven't seen the extreme winter weather of previous years there's still a chance we might. It's worth bearing these tips in mind for when it hits – How to Run on Snow and Ice. – READ HERE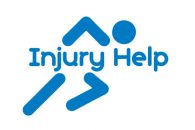 INJURIES
Who knew your big toe played such an important role in running?! How Important is Your Big Toe? – READ HERE
NUTRITION
We all know the importance of eating protein as a runner to aid muscle recovery, and protein powders are an easy source. Here is some information about the Different Types of Protein and which are best for us. – READ HERE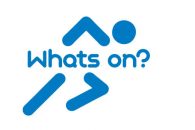 WHATS ON
Six Nations Rugby – the first round kicks off on Sat 1 Feb, with Eng v France on Sun 2nd at 3pm.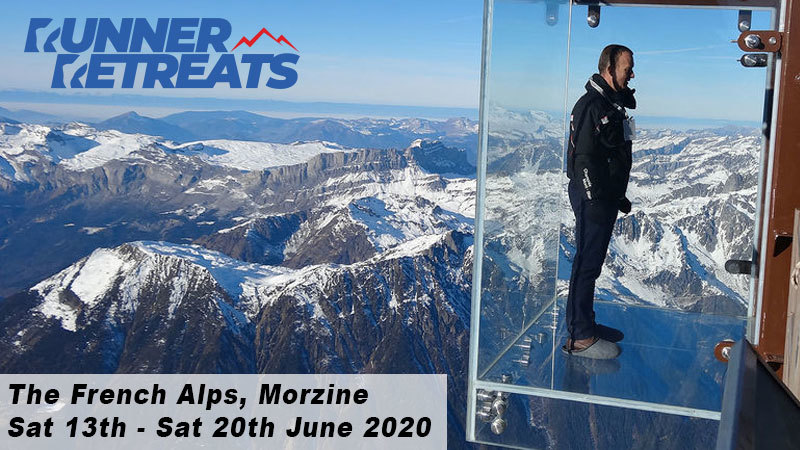 Join us for our first ever Runner Retreat in the French Alps from Saturday 13th – 20th June 2020!
Enjoy beautiful scenic runs, take the chance to explore the mountain trails and benefit from coached running, strength, technique and mobility sessions.
UPCOMING RUNNING EVENTS
Run Through Brixton 10k – Sun 26th Jan @ 9.30am. Sign up HERE
RunThrough Victoria Park Races – Sat 8th Feb @ 9.30am. Sign up HERE
Queen Elizabeth Olympic Park Half Marathon – Sun 16th Feb @ 9.30am. Sign up HERE
RunThrough Annual Season Pass
RUNTHROUGH CLOTHING
Get your hands on one of our RunThrough Vests, T-shirts or Hoodies which can be bought online or at any of our events from the kit desk.
Also, if you didn't know, the top layer of our new vests is made from recycled plastic bottle fabric. That's right, around 10 plastic bottles were recycled in order to make the vest.
Order your RunThrough Clothing HERE.
OUR RUNNING CLUB
Join us at Clapham Common every Monday night for our intervals training (7pm start). If you're running late drop Clare a text on 07974777553 and let us know, and you can meet us at the bandstand.
Address: Outside the the Windmill Pub. Clapham Common South Side, London SW4 9DE
You can even join us on Strava and share your runs with your fellow runners. Join the RunThrough Club on Strava HERE.
RunThrough is now recognised as an official run club through England Athletics. Become and UKA affiliated member for 2019/20 and receive exclusive discounts on race entries and many running clothing and accessories brands.
Register online HERE.
Any questions, please email [email protected]

We have recently added RunThrough to Trustpilot, a review platform open to everyone. We would like to invite you to share your experiences to help others get a real feel and understanding of what RunThrough is all about.