TRAINING
Sometimes it's out of necessity, and sometimes it's out of convenience, but there's nothing wrong with choosing the treadmill over a run outdoors – How Effective is Running on the Treadmill vs Running Outside? – READ HERE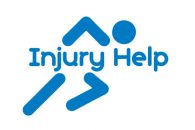 INJURIES
Every runner talks about it, and most know their own need, but What Are Neutral Running Shoes? – READ HERE
NUTRITION
Did you know that the word flapjack was first used to describe a food made of oats in 1935? Prior to that it was used to describe a flat tart, similar to an apple flan. Either way they're tasty and really easy to bake. Here are some great Flapjack Recipes. – READ HERE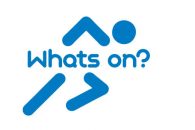 WHAT'S ON
Great British Week of Sport / National Fitness Day 2020 – Taking place from 19-27 Sept to celebrate the power of being active – there are plenty of ways to get involved.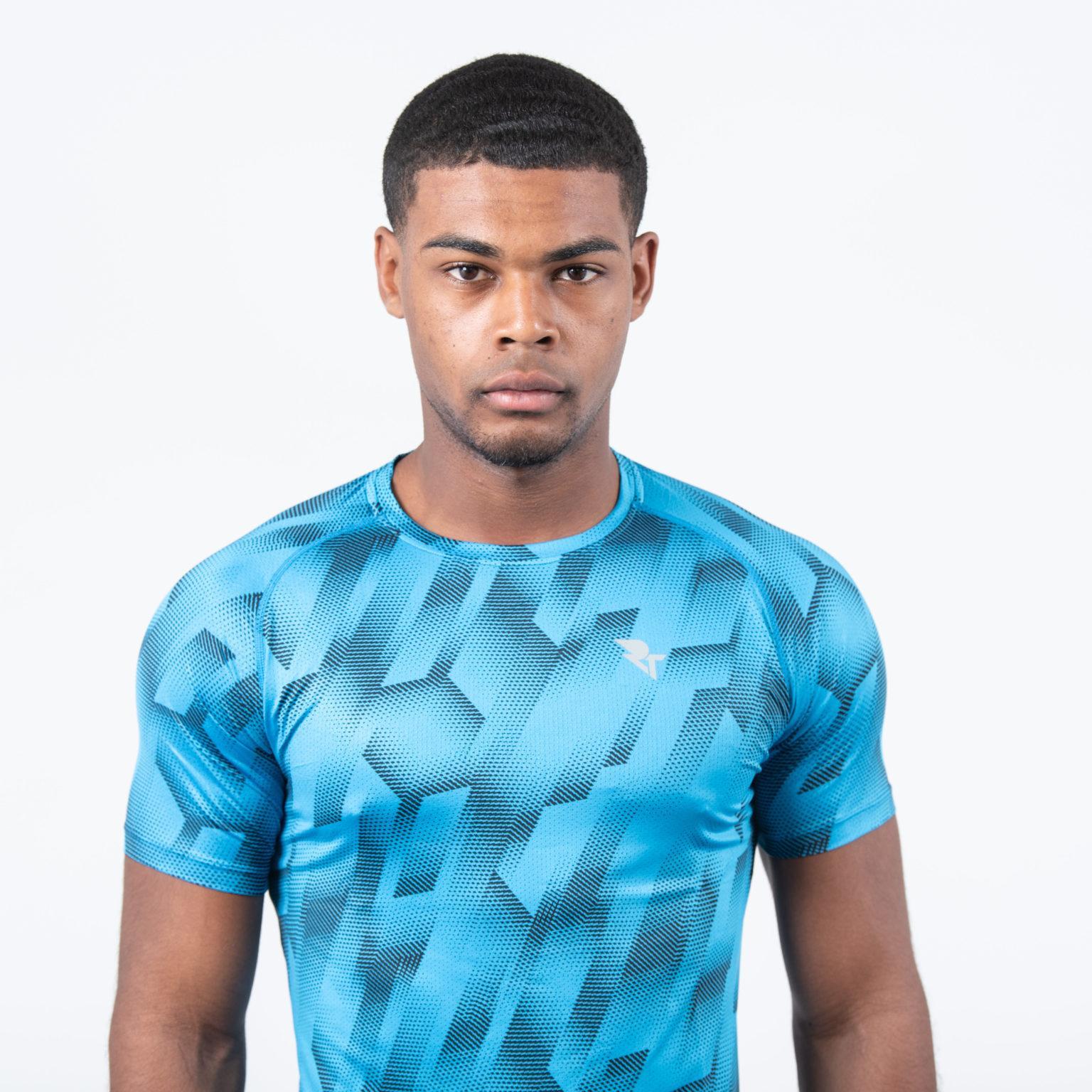 RUNTHROUGH KIT
Check out the brand new RunThrough Kit online now.
There are a wide range of brand new custom designed items from shorts and leggings to tops and jackets. You can even grab some socks and a cap to complete your wardrobe.
Use code RTNEWS10 for 10% discount!
See the full range of RunThrough Kit HERE.
VIDEOS, PODCASTS & PLAYLISTS