TRAINING
Running can be a really social experience, especially at events where every cheers everyone else on. If that's the reason you love running have you ever thought about becoming a guide for visually impaired runners? It can be a massively rewarding experience – How Guiding a Blind Runner has Changed how I See Things. – READ HERE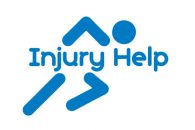 INJURIES
When a blister forms we all reach for the blister plasters but have you ever wondered how they actually work? Blister plasters. – READ HERE
NUTRITION
We all know fruit is good for us, but should it be included in the 'everything in moderation' group? 14 Rules to Follow When Eating Fruit. – READ HERE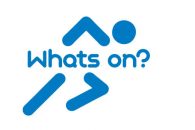 WHATS ON
Marathon Training – The Do's and Dont's – Wed 5th at 7pm at the Altitude Centre.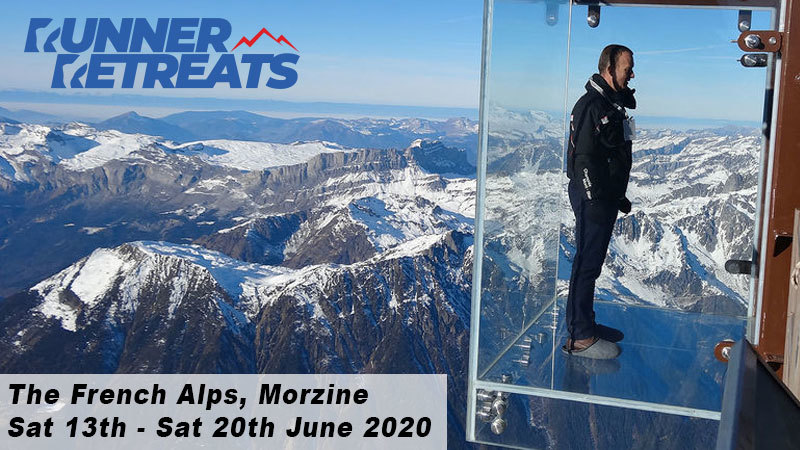 Join us for our first ever Runner Retreat in the French Alps from Saturday 13th – 20th June 2020!
Enjoy beautiful scenic runs, take the chance to explore the mountain trails and benefit from coached running, strength, technique and mobility sessions.
Find out more HERE.
UPCOMING RUNNING EVENTS
RunThrough Victoria Park Races – Sat 8th Feb @ 9.30am. Sign up HERE
Newbury Racecourse – Sun 9th Feb @ 10am. Sign up HERE
Queen Elizabeth Olympic Park Half Marathon – Sun 16th Feb @ 9.30am. Sign up HERE
Kempton Racecourse – Sun 1st Mar @ 10am. Sign up HERE
RUNTHROUGH CLOTHING
Get your hands on one of our RunThrough Vests, T-shirts or Hoodies which can be bought online or at any of our events from the kit desk.
Also, if you didn't know, the top layer of our new vests is made from recycled plastic bottle fabric. That's right, around 10 plastic bottles were recycled in order to make the vest.
Order your RunThrough Clothing HERE.
OUR RUNNING CLUB
Join us at Clapham Common every Monday night for our intervals training (7pm start). If you're running late drop Clare a text on 07974777553 and let us know, and you can meet us at the bandstand.
Address: Outside the the Windmill Pub. Clapham Common South Side, London SW4 9DE
You can even join us on Strava and share your runs with your fellow runners. Join the RunThrough Club on Strava HERE.
RunThrough is now recognised as an official run club through England Athletics. Become and UKA affiliated member for 2019/20 and receive exclusive discounts on race entries and many running clothing and accessories brands.
Register online HERE.
Any questions, please email [email protected]

We have recently added RunThrough to Trustpilot, a review platform open to everyone. We would like to invite you to share your experiences to help others get a real feel and understanding of what RunThrough is all about.