TRAINING
We're well in to Spring now, and with the weather heating up we thought we'd share some advice for Transitioning Safely From Running in Cold to Hot Weather. – READ HERE.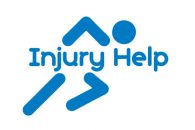 INJURIES
Dehydration can lead to a reduction in performance alongside a host of other side effects. Here's how to calculate your Recommended Water Intake. – READ HERE.
NUTRITION
Slow cookers aren't just for winter, they're ideal in summer too. Why not set one of these 8 Summer Slow Cooker Recipes cooking whilst you're at work so it's ready when you get home. – READ HERE.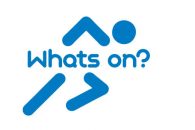 WHATS ON
Running Documentaries – why not check one of these documentaries out, they're on netflix right now!
Chase The Sun Olympic Park – Wed 5th June @7pm. Sign up HERE
Run Dorney 5k, 10k & Half Marathon – Sat 8th June @10am. Sign up HERE
Chase The Sun Victoria Park – Wed 12th June @7pm. Sign up HERE