TRAINING
Anyone else struggle to sleep the night before a race? It's only natural, but is it something to worry about, and generally How Much Sleep Do Runners Need? – READ HERE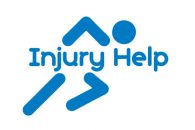 INJURIES
Following on from last week's article about upper body aches after running, another area that can be prone to aching is your lower back. Here's a guide to Running and Lower Back Pain. – READ HERE
NUTRITION
Energy bars are often seen as a quick fix or an easy solution when you're hungry and need to grab a snack. Here are the 10 Best Energy Bars for Runners Tested. – READ HERE.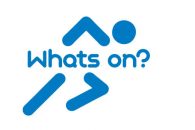 WHAT'S ON
Yoga streamed live to your living room
Yoga is a great complementary activity to running, so why not give one of these classes a try. – WATCH HERE
RUNTHROUGH KIT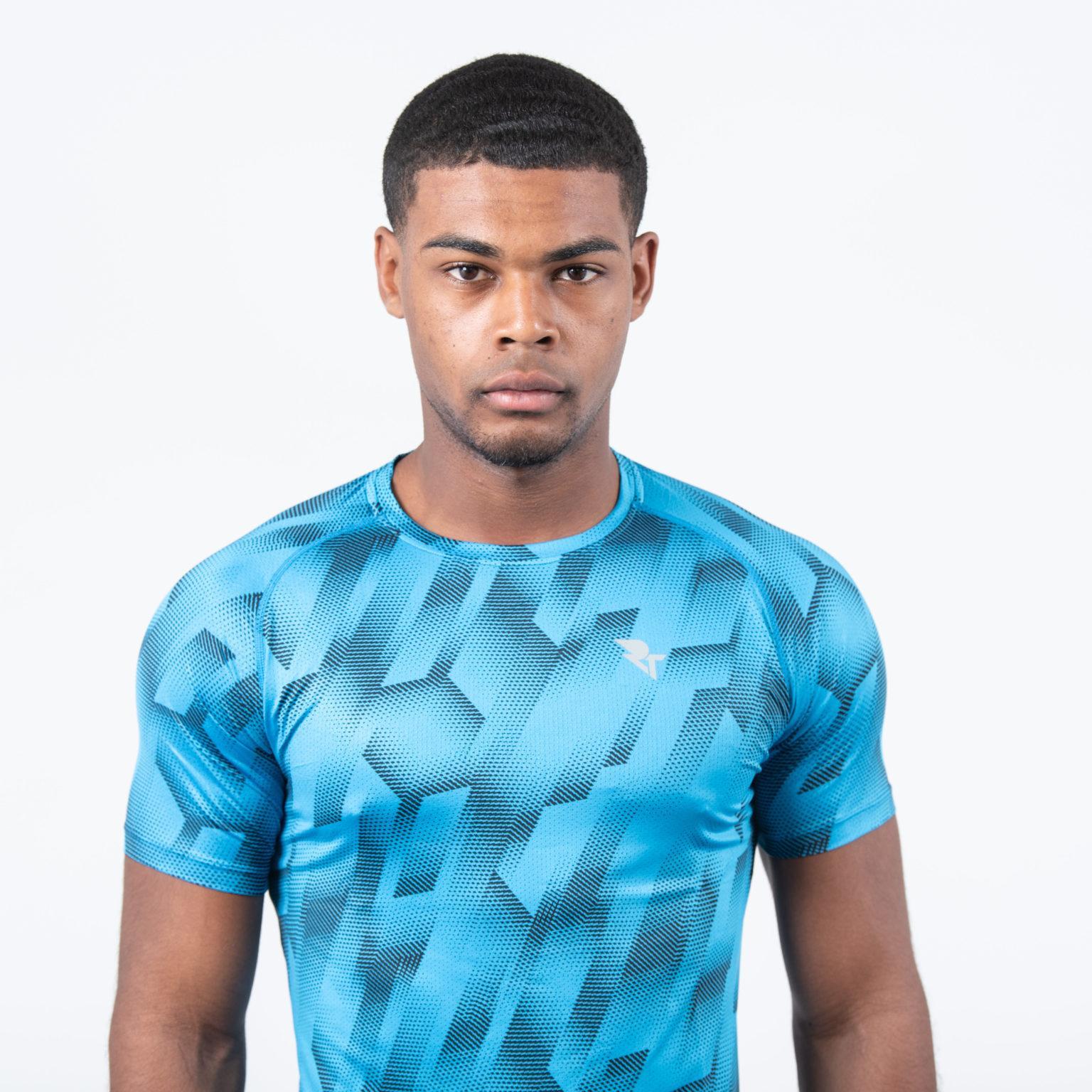 Check out the brand new RunThrough Kit online now.
There are a wide range of brand new custom designed items from shorts and leggings to tops and jackets. You can even grab some socks and a cap to complete your wardrobe.
Use code RTNEWS10 for 10% discount!
See the full range of RunThrough Kit HERE.
VIDEOS, PODCASTS & PLAYLISTS
Check out the latest
RunThrough chat
video with Lucy and Jatila
HERE
Our very own
Lucy Harfield
has started her own podcast –
Pinch of Positivity
. Check out episode 14 with full time Lawyer and part time adventurer, Lucy Wheeler –
LISTEN HERE
You can also find the next RunThrough Running Playlist, created by our Head of Operations Jack Williams, on Spotify HERE

We have recently added RunThrough to Trustpilot, a review platform open to everyone. We would like to invite you to share your experiences to help others get a real feel and understanding of what RunThrough is all about.