TRAINING
Most data trackers/running watches have the ability to record your heart rate as you train, either directly from your wrist of via a chest strap, but do you know what the benefits are of heart rate training? Everything you Need to Know About Heart Rate Training. – READ HERE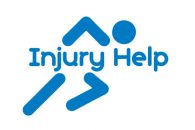 INJURIES
If you prefer to run first thing and tend to just get up and go, this article might be of interest to you. Here are 6 Morning Stretches Every Runner Should Do As Soon As They Wake Up. In fact, we could probably all benefit from following this morning routine. – READ HERE
NUTRITION
It's not pleasant, and certainly not just a sign you're 'working hard', so when exercise-induced nausea hits why not grab one of these 6 Foods for Nausea Prevention. – READ HERE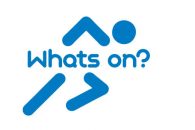 WHAT'S ON
RunThrough events are back! – We are making a slow return to some of our much loved parks, with COVID restrictions in place to ensure the safety of all our participants, volunteers and supporters. Check out our events calendar for more information.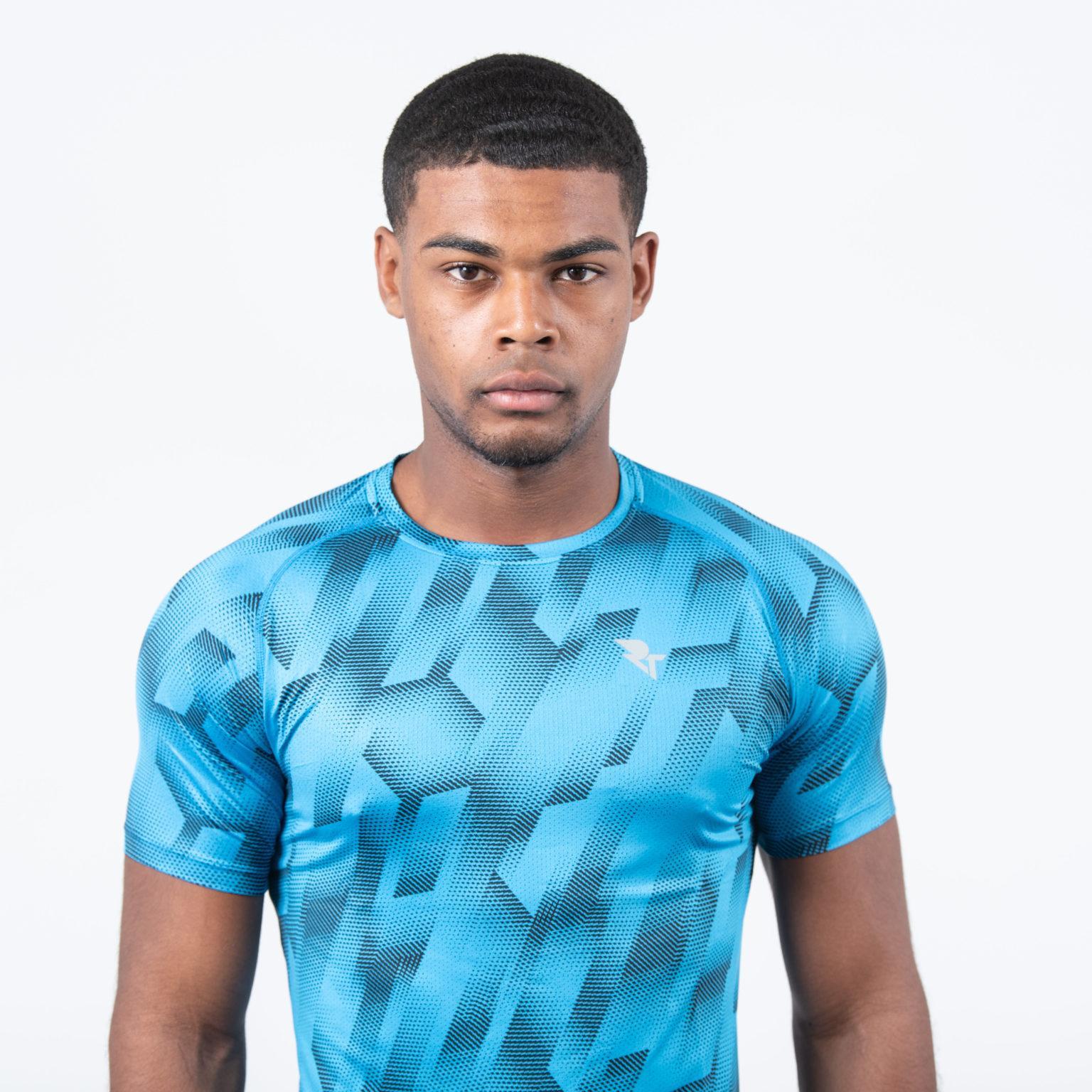 RUNTHROUGH KIT
Check out the brand new RunThrough Kit online now.
There are a wide range of brand new custom designed items from shorts and leggings to tops and jackets. You can even grab some socks and a cap to complete your wardrobe.
Use code RTNEWS10 for 10% discount!
See the full range of RunThrough Kit HERE.
VIDEOS, PODCASTS & PLAYLISTS
Check out the latest
RunThrough chat
video with Lucy and Jatila
HERE
Our very own
Lucy Harfield
has started her own podcast –
Pinch of Positivity
. The podcast hopes to keep it real, talks straight and offer a fresh perspective on how to find the bright side of life –
LISTEN HERE
You can also find the next
RunThrough Running Playlist
, created by our Head of Operations Jack Williams, on Spotify
HERE

We have recently added RunThrough to
Trustpilot
, a review platform open to everyone. We would like to invite you to share your experiences to help others get a real feel and understanding of what RunThrough is all about.