One of the best things about running is the chance it gives you to explore new neighbourhoods. Not only that, you get to experience different times and parts of the day while others are sleeping, slumped over a computer, battling the commute home or slothing around at night. When you're travelling, all you need is a pair of trainers and you're set to discover all sorts, wherever in the world you are.
One week in December I managed to run across some of Europe and quite a bit of London and was struck by the sights and skies I'd seen. Here are some pics of the gorgeous places I discovered.
Monday: Brugge
This was the final day of long weekend in Brugge with the girls, Monday's 6k tempo run at dusk took me through the Christmas markets. Very festive.
Tuesday: Brussels
In Brussels to visit the European Commission for work, I headed out for an easy 5k morning run in a nearby park, heading towards the impressive gate in the distance. The benches in the park were useful for fartlek training.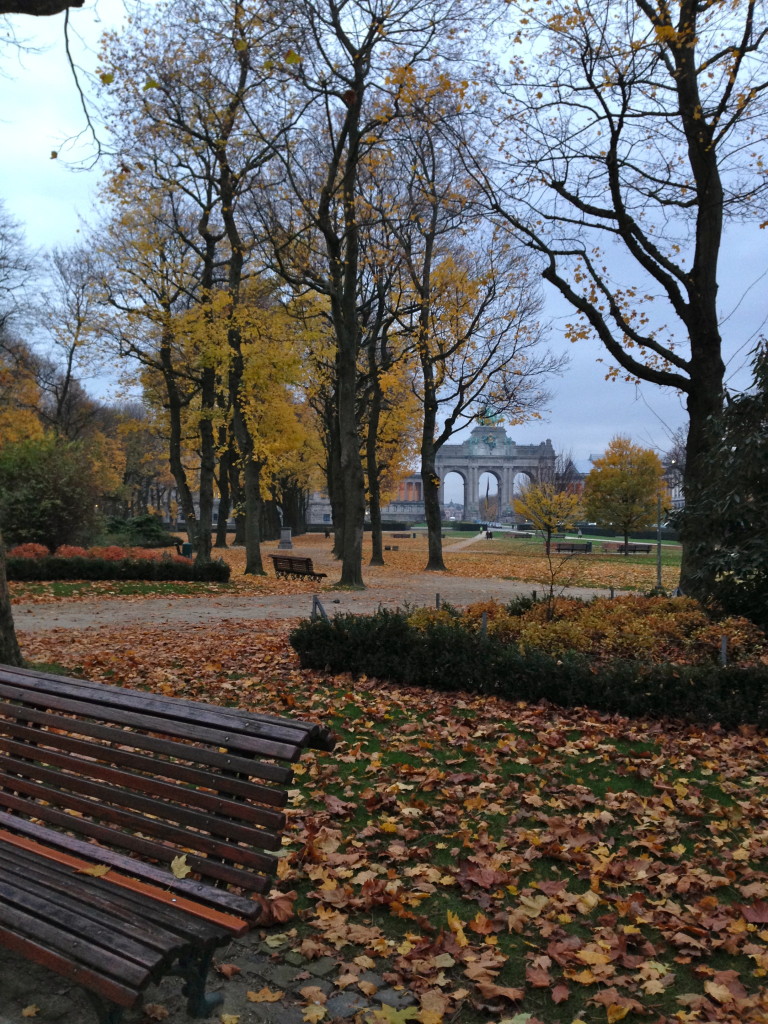 Wednesday: Battersea
This morning's run was a warm up jog along The Thames near home, followed by 10 hill sprints up a nearby incline. Love this little corner of London, there's something magic about it before anyone else is awake.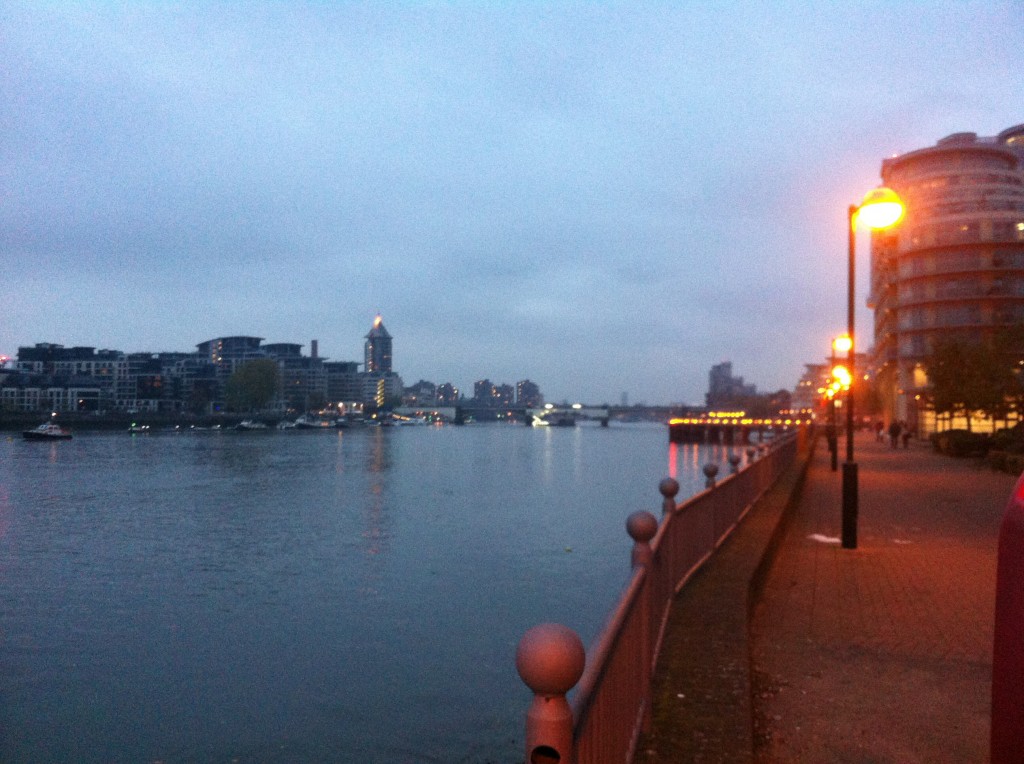 Thursday: Westminster
Back in the office and out for my usual lunchtime loop. So many of us have sedentary office jobs and I find a run over the lunch hour energises the afternoon. I treat this 6k as a decent tempo run and – crowds withstanding – try get round in 28 minutes. No matter how many times I do it (literally hundreds now), I never get tired of running along The Thames past the London Eye and Houses of Parliament. Iconic London.
Friday: Greenwich
I'd stayed with family overnight and couldn't miss the chance for an early morning run in beautiful Greenwich Park. Unfortunately even at 7am it was very dark – and mystical – so I stuck mostly to the roads around the outside. This run was 4k with some decent hills.
Saturday: Battersea Park
Race day! This was my first 10k since deciding to make the distance my new focus. The event – a Sri Chimnoy Self Transendence race – looped four times around my favourite park, looking gorgeous in autumn colours. My time – 46 minutes on the dot – has given me a benchmark for future Run Through 10k races. Bring them on!
Sunday: Biscuits!
After five days training and a race, I was running absolutely nowhere today. I baked a batch of rosemary shortbread and put my feet firmly up for a rest day. The best.