TRAINING
Have you been along to one of our Monday night sessions yet? We encourage anyone wanting to promote their training and racing to come along! of course, if you cannot make it this evening, please check the below:
Double Up Session – Can You Drop It Faster?
2 x 4 min (90s rest) 2 x 3 min (75s rest) 2 x 2 min (60s rest) 2 x 1 min (30s rest)
The aim of this session is to run the second set of the distance faster than the first! 😊
NUTRITION ADVISE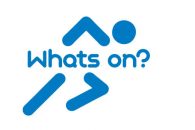 WHAT'S ON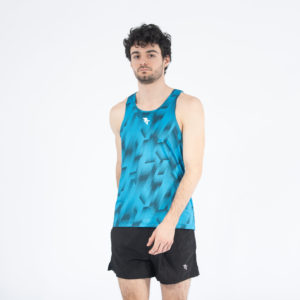 RUNTHROUGH KIT
See a wide range of brand new custom designed items from shorts and tops to caps and sock.
Vest's are hot this week!
See the full range of RunThrough Kit HERE.
WHAT'S YOUR STORY
Running is one of the most inclusive sports there is and we want to hear about your experiences!
Do you run for charity, to keep physically fit and look after your mental health or just because you love it and you can? If you've got a story to share, we'd love to hear it.
Drop [email protected] to share your story and see it featured on our website and social media.
VIDEOS, PODCASTS & PLAYLISTS
Catch up on what the RunThrough Community has been up to with another RunThrough Chat episode a couple of week's ago – 121 with Emma and Jess – HERE
Our very own Matt Wood and Head Coach of New Levels Coaching, Lewis Moses, talk all things running to help inspire, influence and educate on the thing we love the most. – LISTEN HERE
Our very own Lucy Harfield has started her own podcast – Pinch of Positivity. The podcast hopes to keep it real, talks straight and offer a fresh perspective on how to find the bright side of life – LISTEN HERE
You can also find the next RunThrough Running Playlist on Spotify HERE

We have recently added RunThrough to Trustpilot, a review platform open to everyone. We would like to invite you to share your experiences to help others get a real feel and understanding of what RunThrough is all about.