TRAINING TIPS
.
As the temperature rises and summer approaches, we may eat to continue running and training for autumn events. However, it is worth taking into consideration that the heat will change the dynamic of your training over the next few months. Please remember to:
.
HYDRATE
WEAR APPROPRIATE CLOTHING FOR SUMMER
ADAPT AND TAKE IT EASY
.
Enjoy summer running but stay safe – it can be a lot of fun if we know our boundaries!
.
---
For anyone looking to join us at our run club sessions, please see details below:
Clapham Common – The windmill
Monday's – 7pm Start
.
Media City
Tuesday's – 7pm start
.
Email us if you would require more information, or do check out our Instagram page for more details!
.
---
---

.
Chris Ford AKA Fordy Runs is the man behind one of the biggest running clubs in the country, but why did he start it & did he ever envisage it getting to this point? Join Chris, alongside RunThrough TV host Ben Sheppard as they delve into the Fordy Runs backstory, ask WHY Chris even started running in the first place and chat about how maybe we should remind ourself that first and foremost we should run for the enjoyment.
.
.
---
NUTRITION ADVICE
Looking for water-rich foods that you can snack on post-run to promote hydration? Check out our guide below for some juicy foods to introduce in your summer snacking!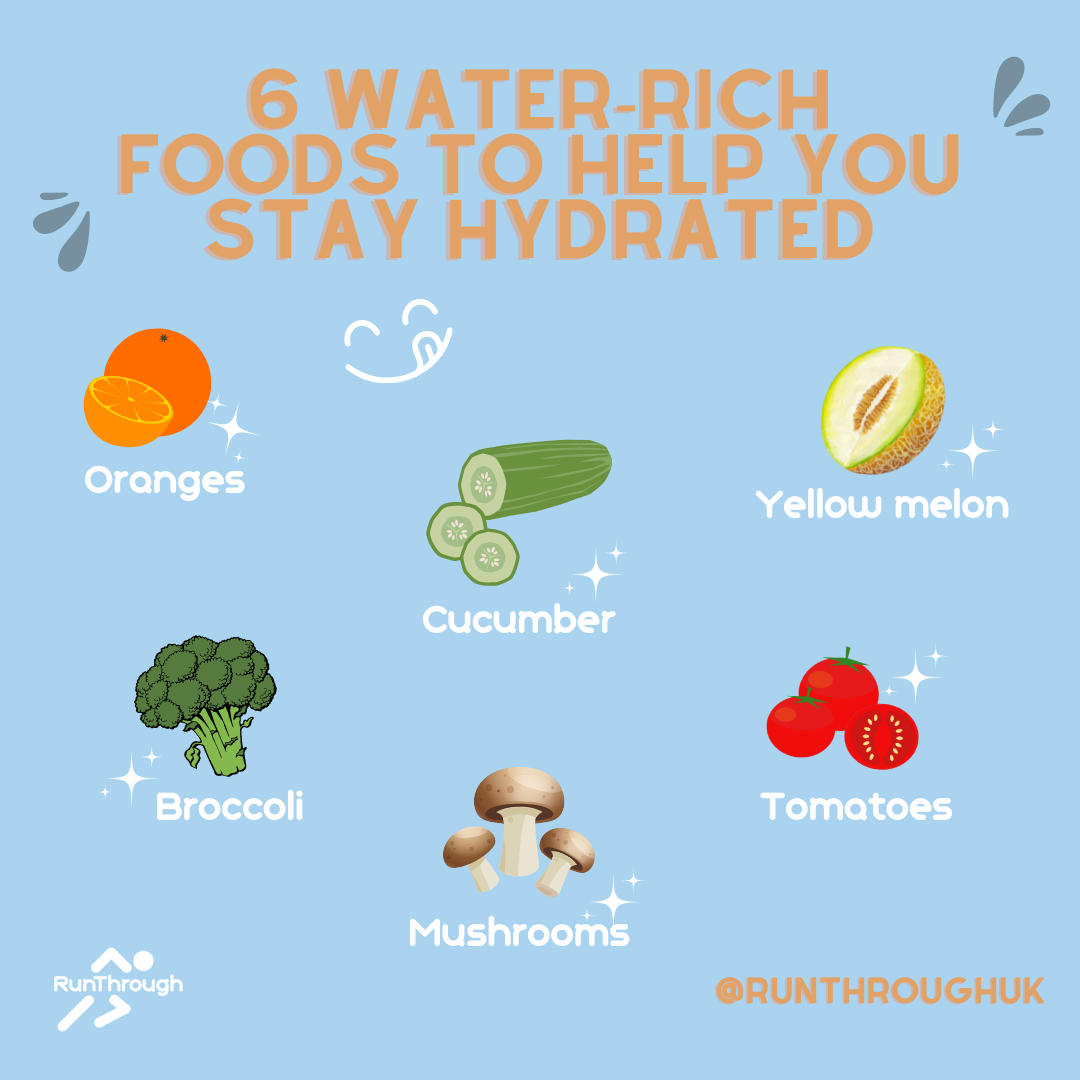 ---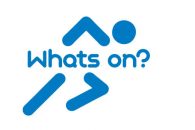 .
---
RUNTHROUGH KIT
See a wide range of brand new custom designed items from shorts and tops to caps and sock.
Reflective's and socks are hot this week! With a rebrand and refresh of stock – we are always looking for feedback on what our runners need!
See the full range of RunThrough Kit HERE.
.
.
.
---
WHAT'S YOUR STORY
Running is one of the most inclusive sports there is and we want to hear about your experiences! Do you run for charity, to keep physically fit and look after your mental health or just because you love it and you can? If you've got a story to share, we'd love to hear it.
Drop [email protected] to share your story and see it featured on our website and social media.
---
VIDEOS, PODCASTS & PLAYLISTS
Catch up on what the RunThrough Community has been up to with another RunThrough Chat episode with number 159 with Emma and Abby – HERE.
Our very own Matt Wood and Head Coach of New Levels Coaching, Lewis Moses, talk all things running to help inspire, influence and educate on the thing we love the most. – LISTEN HERE.
Our very own Lucy Harfield has started her own podcast – Pinch of Positivity. The podcast hopes to keep it real, talks straight and offer a fresh perspective on how to find the bright side of life – LISTEN HERE.
You can also find the next RunThrough Running Playlist on Spotify HERE.
---

REVIEW US!
We have recently added RunThrough to Trustpilot, a review platform open to everyone. We would like to invite you to share your experiences to help others get a real feel and understanding of what RunThrough is all about.