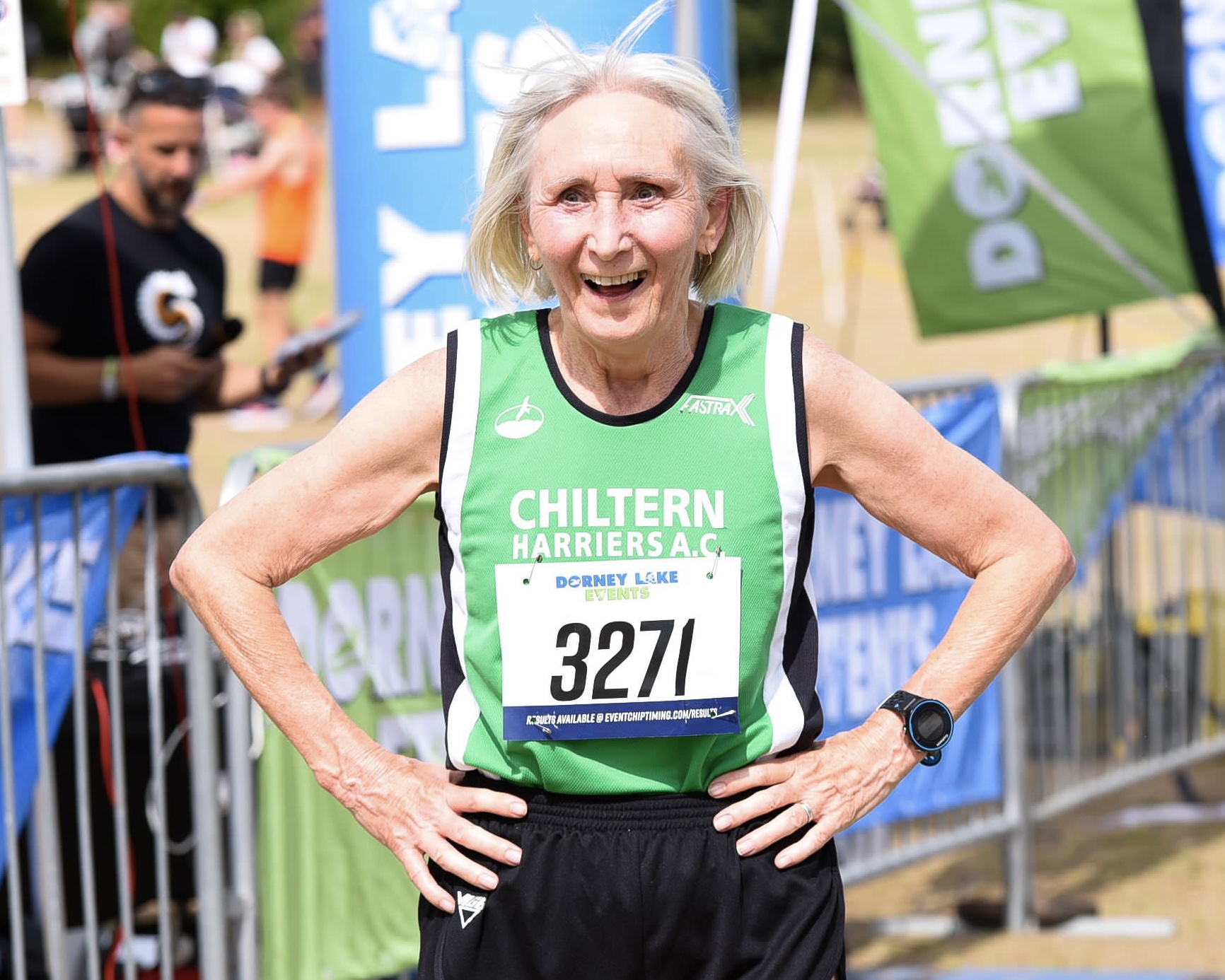 Running on the roads and trails, especially if you are doing multiple miles per week, it takes its toll on your muscles. Fibres are constantly being used and therefore, broken down.
Protein consumption plays an important role as we try to limit injury and niggles. Protein is far more complex than some may realise – but here's the simplified version!It is made up of 20 amino acids, the building blocks of protein. There are 9 amino acids, which need to ingested through food or supplements as the body cannot synthesise them by itself. We call these the Essential Amino Acids. So, to rebuild muscle fibres after a tough running session, we need to be aware of how we can take in these essential amino acids through our diet.
Animal sources contain all 9 essential amino acids, so you can obtain them from eating one singular protein source like eggs, milk or meat. However, if eating exclusively plant-based protein sources, you need to combine them to feature all 9 essential amino acids. Good examples of food combinations include wholemeal bread with baked beans, wholemeal pitta bread and hummus, peanut butter on whole grain toast, porridge with nut butter/topped with nuts and seeds.Although combining like this is not always convenient, especially on the go after a run, high protein snacks are a perfect immediate protein hit.
That's why after you complete your RunThrough events we offer you a Bounce protein ball which contains protein from a mixture of nuts, whey or soya. With each ball containing a minimum of 8.1g protein and less than 185kcal, these little balls of goodness are a great snack to help your muscles recover quickly and keep you going ahead of your next session!It is important to note that protein has a cap for muscle protein synthesis (MPS).
In other words if we have a low protein consumption at the beginning of the day, we can't 'make up for it', later by overly consuming protein. The body simply can't utilise all of it to build and repair muscles.Therefore, if we want to see the best results in terms of muscular growth and repair, we need an evenly distributed protein intake throughout the day. Next time you run with us at any of our RunThrough events, be sure to grab your Bounce protein ball for that delicious and important protein hit to kick-start your muscle repair and recovery.Put a Bounce back in your step after training, and make the most of this unique discount code from Bounce: RunThrough15. Head to the Bounce website at https://uk.bouncefoods.com/ and enter the code at check-out for 15% off!