David Rushton only started running at the age of 45, having battled with epilepsy from a young age. In the two years he's been running, he's managed to run 10 half marathons and 14 10ks and is taking on the London Marathon this weekend for the second time. He tells us more about his running journey….
Name: David Rushton
Age: 47
Location: Brixton
Favourite Distance: Half Marathon
Favourite Running Shoe: Brooks Transcend
Favourite Clothing Brand (for running): Nike
I started running, almost by accident really! Back in in the summer of 2013 whilst I was working at the Royal London Hospital I was approached by the fundraising team for the London Air Ambulance to see if I would like to run in the London 10K. I had never even run 5K or indeed beyond the end of my street really! I had a couple of weeks to train and gave it a go! I was rather slow and my lack of training showed up in the days afterwards!
Only finding the confidence to start running at the age of 45 I now have a totally different outlook on what comfort zone actually means!
It did give me the thought however that with a bit of training I could push myself to do things that I would previously have felt out of my grasp, possibly using my Epilepsy as an excuse not to have a go. So in 2014 I ran in my first Half Marathon (The Great North Run) and I was hooked! I felt an enormous sense of achievement and managed to raise money for charity along the way, which makes the pain much more bearable! I joined up with Runthrough in 2015 and have enjoyed having these runs locally to keep myself motivated!
I had some really bad seizures in the summer of 2015 which did knock my confidence and I know that friends and family were concerned whether I should be out running but my consultant encouraged me to do the things that help me to relax and feel good. Running has become a real outlet for stress and thankfully Epilepsy has not been a problem for me whilst running and if anything I now feel fitter than I have in many years.
It feels really fitting that I'm running the London Marathon this weekend for Epilepsy Action, which is a charity very close to my heart as you can understand. Epilepsy Action exists to improve the lives of everyone affected by the condition. The London Marathon has become known as the mental health marathon with the fantastic charity Heads Together. Living with Epilepsy as with many conditions can have a huge impact on mental well-being. I don't have full independence to do everything I would like in life but I have at least found something that I can enjoy, even though I guess my PBs will never be headline news!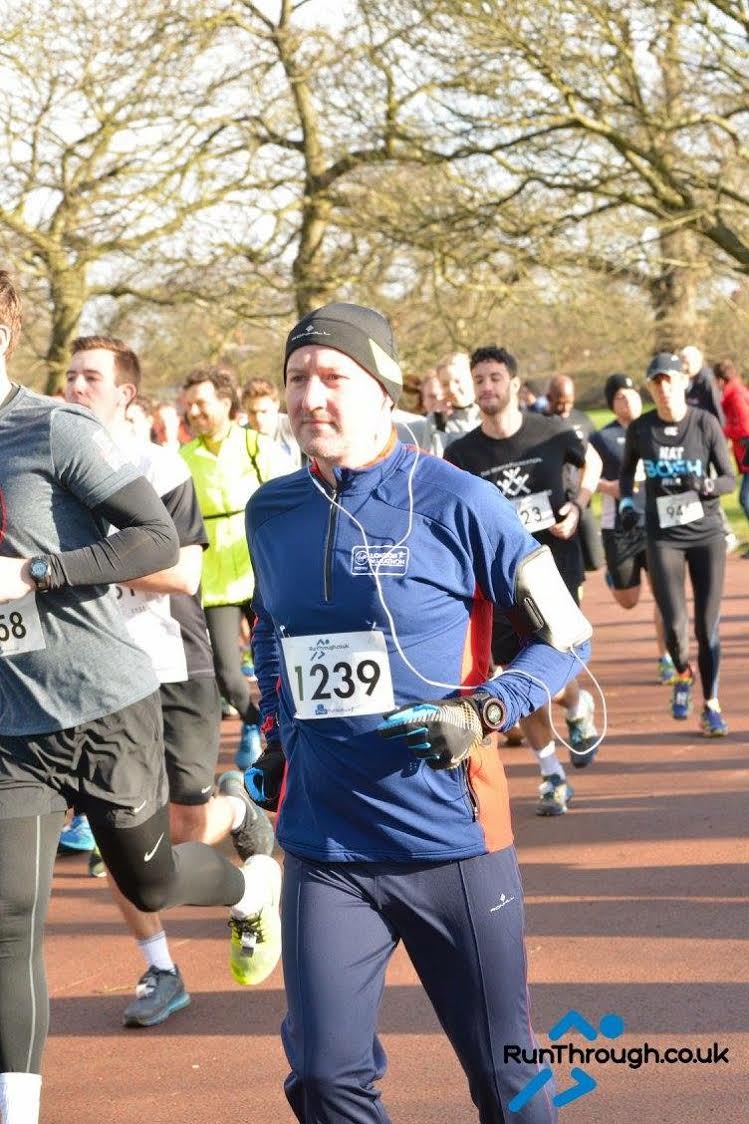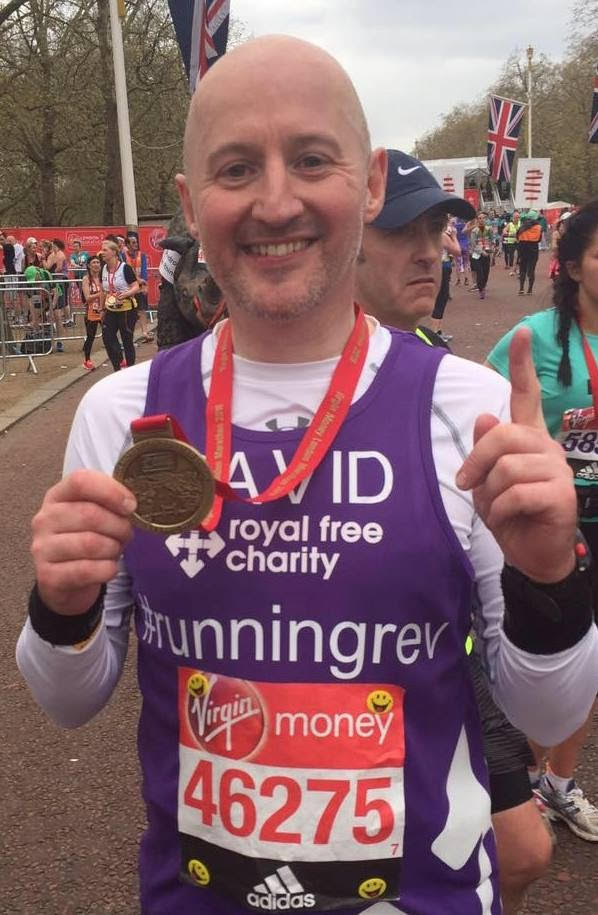 We wish David the very best of luck with the London Marathon this weekend!