What we have been asked about this week/Training specific suggestions
Summer is coming (or possibly here now!) and with it comes gloriously long, sunny, warm days. Ideal weather to enjoy a run…maybe not?! Summer Running: Adjust, Adapt and be Realistic – READ HERE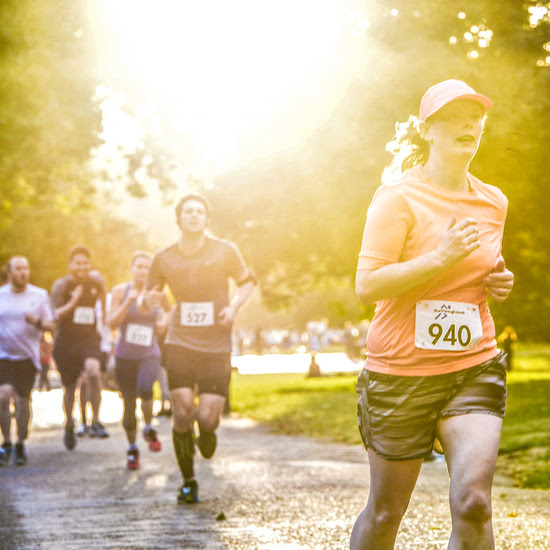 Common injuries that can be prevented if you know how
Do you worry about taking time off training when you're injured? Well, worry no more. Yes you will experience a decrease in fitness BUT it's not all bad news – How Long Does it Take to Lose Your Running Fitness? READ HERE
Nutritional tips or yummy recipes
Whilst we hope going for a run in the summer heat won't result in heat exhaustion, it's good to know the Top 10 Foods and Drinks that can help us hydrate wisely ahead of any training we might undertake – SEE HERE
Most interesting blog/article we've read in the past week
There are a number of different suggestions out there but How Much Exercise is Good for Us? READ HERE
Upcoming Events
Embedding a High Performance Mindset – Thurs 22nd June (10-6.30pm). This one-day conference – hosted by Dame Kelly Holmes – will outline the
world class attitudes that go into a high performing mindset and how you can transfer this mindset to your workforce.
Sign up HERE using promo code DKHT100 to get a reduction on the cost of your place.
RunThrough Crystal Palace 5k & 10k – Sun 2nd July @ 10am. ENTER HERE
Chase the Sun Clapham Common 5k & 10k – Wed 5th July @ 7pm. Sign up HERE.