TRAINING
Whilst it is often advised that you not use in-ear headphones at running events, for some it is really helpful in training – The Pros and Cons of Running with Music. – READ HERE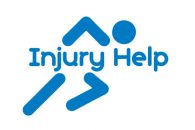 INJURIES
Most of us would expect to experience aches in our lower body following a run, but what about your upper body? 10 Reasons Your Neck and Shoulders Hurt When Running. – READ HERE
NUTRITION
To dairy or not to dairy, that is the question?
For those interested in comparing milks: Almond, Dairy, Soy, Rice or Coconut. – READ HERE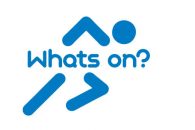 WHAT'S ON
21 Day Online Hip Opening Challenge – Practice for just 15 minutes a day, for 21 days and see if you can unlock your tight hips. – SEE HERE
RUNTHROUGH KIT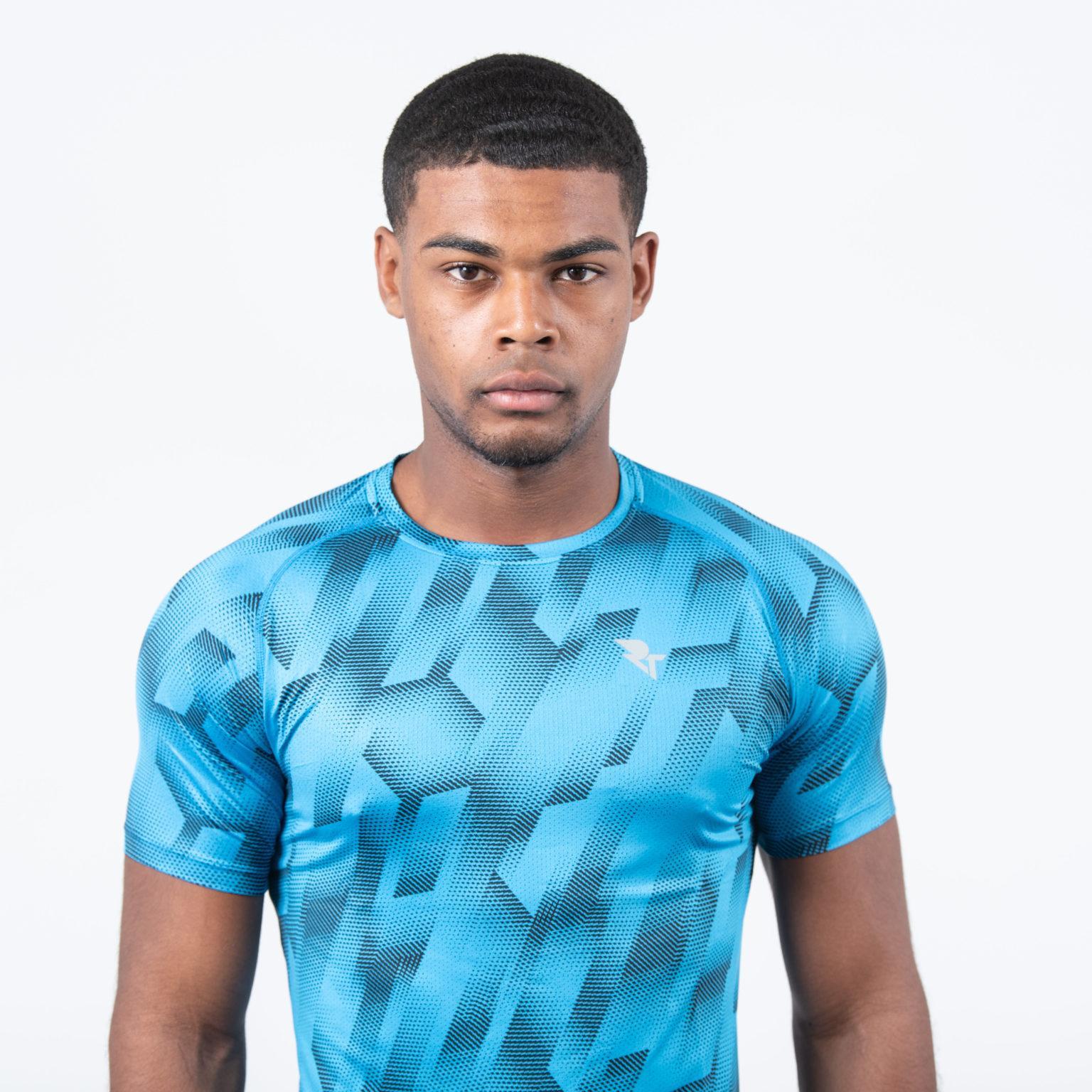 Check out the brand new RunThrough Kit online now.
There are a wide range of brand new custom designed items from shorts and leggings to tops and jackets. You can even grab some socks and a cap to complete your wardrobe.
Use code RTNEWS10 for 10% discount!
See the full range of RunThrough Kit HERE.
VIDEOS, PODCASTS & PLAYLISTS
Check out the latest
RunThrough chat
video with Lucy and Jatila
HERE
Our very own
Lucy Harfield
has started her own podcast –
Pinch of Positivity
. Check out episode 13 with author, adventurer, public speaker and happiness guru, Danny Bent –
LISTEN HERE
You can also find the next
RunThrough Running Playlist
, created by our Head of Operations Jack Williams, on Spotify
HERE

We have recently added RunThrough to Trustpilot, a review platform open to everyone. We would like to invite you to share your experiences to help others get a real feel and understanding of what RunThrough is all about.