TRAINING
Top three running drills that encourage better running form. They'll get you warmed up and ready to run! – READ HERE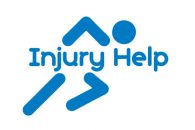 INJURIES
To heel strike or not to heel strike, that is the question. – READ HERE
NUTRITION
Following on from last week's article about energy gels, here are some good alternatives if you're finding them hard to digest. Who doesn't love a percy pig! – READ HERE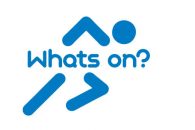 WHATS ON
Head of the River Races – Sat 7th and Sat 21st March. Hundreds of women's and men's crews will be rowing the boat race course (backwards) – it's quite a spectacle!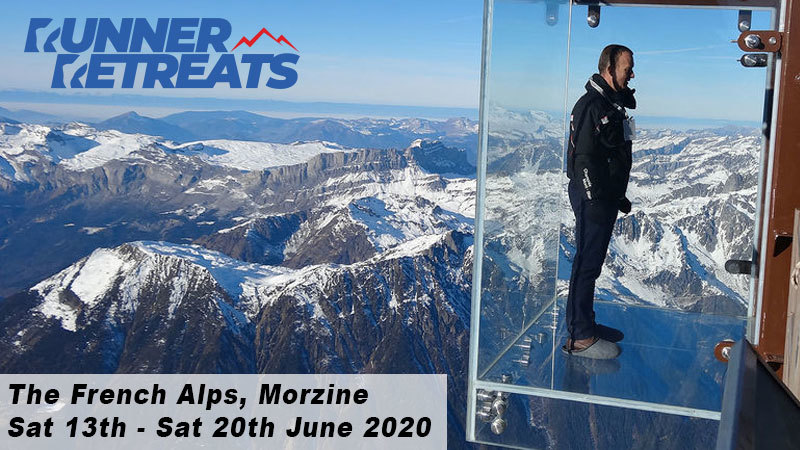 Join us for our first ever Runner Retreat in the French Alps from Saturday 13th – 20th June 2020!
Enjoy beautiful scenic runs, take the chance to explore the mountain trails and benefit from coached running, strength, technique and mobility sessions.
Find out more HERE.
UPCOMING RUNNING EVENTS
Victoria Park Races 2020 – Sat 7th Mar @ 9.30am. Sign up HERE
Richmond Park Half Marathon – Sun 8th Mar @ 9.30am. Sign up HERE
Beat Beethoven 5km – Fri 13th Mar @ 4.15pm in aid of Sport Relief. Sign up HERE
RUNTHROUGH CLOTHING
Get your hands on one of our RunThrough Vests, T-shirts or Hoodies which can be bought online or at any of our events from the kit desk.
Also, if you didn't know, the top layer of our new vests is made from recycled plastic bottle fabric. That's right, around 10 plastic bottles were recycled in order to make the vest.
Order your RunThrough Clothing HERE.
OUR RUNNING CLUB
Join us at Clapham Common every Monday night for our intervals training (7pm start). If you're running late drop Clare a text on 07974777553 and let us know, and you can meet us at the bandstand.
Address: Outside the the Windmill Pub. Clapham Common South Side, London SW4 9DE
You can even join us on Strava and share your runs with your fellow runners. Join the RunThrough Club on Strava HERE.
RunThrough is now recognised as an official run club through England Athletics. Become and UKA affiliated member for 2019/20 and receive exclusive discounts on race entries and many running clothing and accessories brands.
Register online HERE.
Any questions, please email [email protected]

We have recently added RunThrough to Trustpilot, a review platform open to everyone. We would like to invite you to share your experiences to help others get a real feel and understanding of what RunThrough is all about.