TRAINING
"I do it for the medal" – the reason a lot of us choose to enter races (that and the challenge!), but what do you do with all those medals once you've earned them? Turn them into fridge magnets, christmas tree ornaments or donate them. – See links above.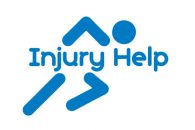 INJURIES
No one would blame you for taking some time off running over Christmas, but bear in mind these suggestions for Getting Back into Running After a Break and don't go all out, expecting to be at the same level you were when you stopped. – READ HERE
NUTRITION
The new year – a time when we focus on our health after the Christmas excess. For those considering giving up meat, but struggling to commit full-time, have you thought about becoming a Part-Time Vegetarian? – READ HERE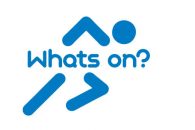 WHATS ON
First run club of 2019 tonight – meet us at the Windmill pub at 7pm as normal.
Sade Yoga – yoga to your favourite Sade hits, sounds like a great idea. Thurs 10th Jan @ 6.30pm.