What we have been asked about this week/Training specific suggestions
There's an exception to every rule, but here are the 25 Golden Rules of Running. We hope you find them an interesting read – READ HERE
Common injuries that can be prevented if you know how
With so many of you doing RED (Run Every Day) January we thought you should be made aware of the symptoms of over-training. They might not be serious enough to stop you completing your monthly mission, but it's still worth being able to address any should they arise – READ HERE
Nutritional tips or yummy recipes
For those with spring marathons your training will have just started, or will be about to. As your mileage starts to increase, so should your nutrition – here are some nutrition tips for increased mileage – READ HERE
Most interesting blog/article we've read in the past week
You might have seen them at some of our events – the RunningRachels answer a quick Q & A on our blog – READ HERE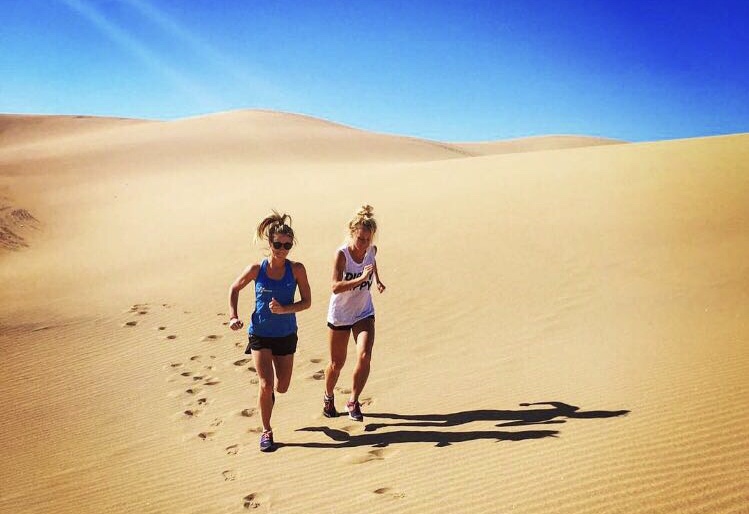 Upcoming Events
National Running Show – Sat 20th and Sun 21st Jan from 9am. Book your tickets here.
Finsbury Park 5k & 10k – Sun 21st Jan @ 9.30am. Sign up here.
Thorpe Half Marathon – Sun 25th Feb 2018. Use RUNTHROUGH in the coupon box for £3 off. Book your place here.