What we have been asked about this week/Training specific suggestions
Despite running being an obviously leg-based exercise your arms play an important role. Strong arms (and a strong core) can greatly assist your running performance so why not add these Upper Body Exercises that Improve Running Form into your exercise routine – SEE HERE
Common injuries that can be prevented if you know how
Have allergies…will run. As exciting as it is to see Spring in the air it does bring with it pollen, and lots of it. HERE are 15 Painless Tips for Running Outside with Allergies.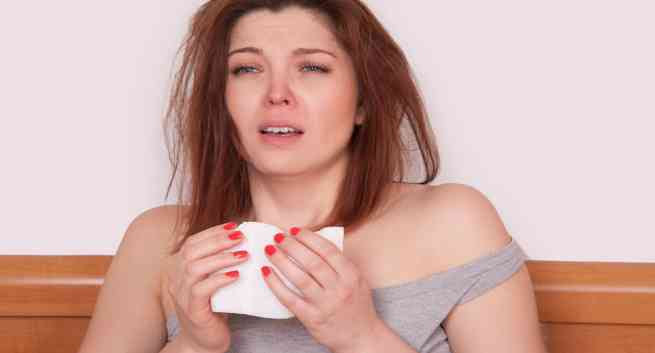 Nutritional tips or yummy recipes
Everyone says breakfast is the most important meal of the day, so why not make it extra tasty with one of these great recipes – SEE HERE
Most interesting blog/article we've read in the past week
Not something many of us will get the chance to experience but an interesting read nonetheless (on our blog this week). City Girl Training in Kenya – READ HERE
Upcoming Events
Chase the Sun Olympic Park 5k & 10k – Wed 12th April @ 7pm. The first of our Summer evening run series! Book HERE.
London Marathon – Sun 23rd April @ 10am. London teems with crowds all supporting the runners which creates a great atmosphere. Why not join them? See Info HERE
Chase the Sun Wimbledon Common 5k & 10k – Wed 26th April @ 7pm. Sign up HERE.